Branch Night
Area of Concentration
Where NC State's Senior Cadets Discover Their Military Path.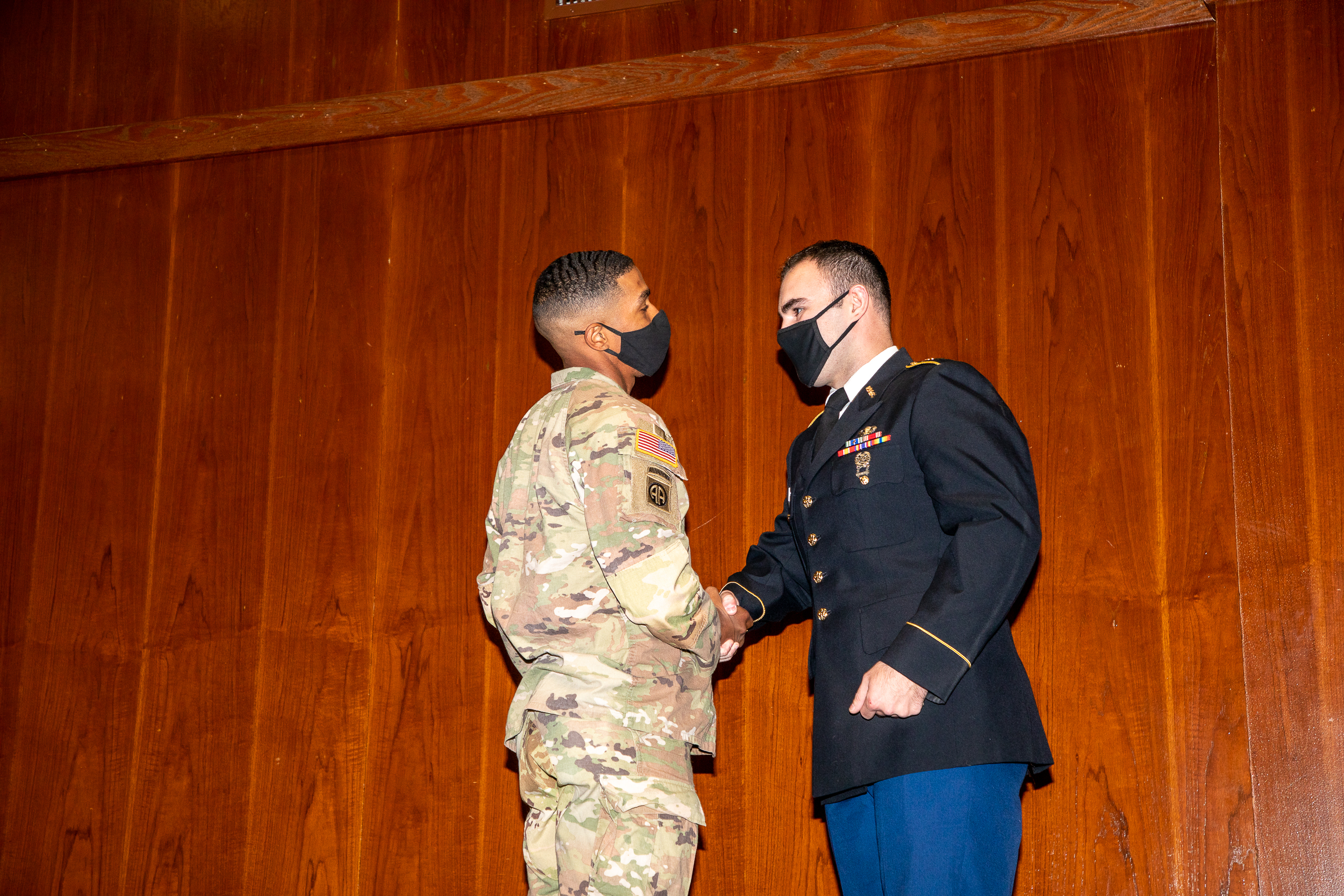 What is Branch Night?
Cadets in ROTC are awarded their Area of Concentration (AOC) which is one of 17 career opportunities.
Adjutant General
Air Defense Artillery
Armor
Aviation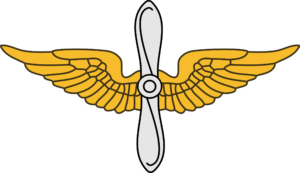 Chemical
Corps of Engineers
Cyber
Field Artillery
Finance & Comptroller
Infantry
Medical Services
Military Intelligence
Military Police
Ordnance
Quartermaster
Signal
Transportation
Become part of the most respected and recognized Army ROTC Program in the region.
Since its establishment, NC State's Army ROTC has graduated over 2,500 Army Officers.